Cybermodeler Online News
A few weeks ago, MRC gave me the opportunity to receive two copies of the new Academy 1/350th scale USS Indianapolis kit, one to review and one to give away. MRC also gave me the latitude to select the method of this give away. As many of you know, we've been running a trivia contest over the last several months as part of a promotion for the MiniArt line of kits, but I didn't want to do this again for the Indianapolis. Then it hit me on the drive to work - a photo contest as a thank you for US servicemen and veterans. I knew then that it was going to be difficult to select just one photo, so MRC graciously agreed to let me give away my review sample as well. As you can see here, we received 36 great entries and every one of these folks deserve a kit. Unfortunately, we only have two Indianapolis kits to give away, so...
The winner of the still-shrink-wrapped USS Indianapolis kit is: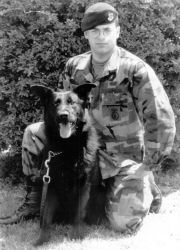 The winner of my review sample is:
Now of course this was all a very difficult decision, so thanks to MRC, I'm also awarding two Italeri kits and three MiniArt kits remaining in the trivia contest pool to five other great entries. These are: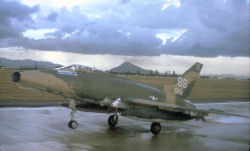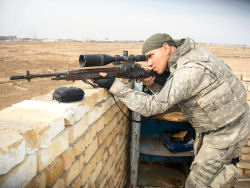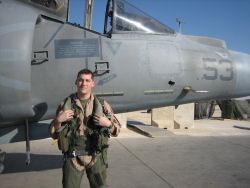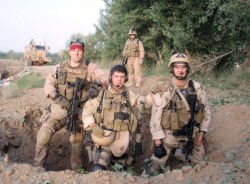 Will the gentleman who submitted the photo of your HAWK loader please contact me, your email entry somehow disappeared from my computer and I'll need your postal address. Thanks!
UPDATE: The other day, the folks at MRC agreed that everyone deserved a prize when they saw all of these entries. This morning they told the that they are awarding one of the new Italeri paint sets to everyone that didn't receive one of the kits as a thank you for your participation and your service. You'll be receiving your sets directly from MRC after the paint sets arrive in-country sometime next week.
Congratulations gentlemen! Thank you all for your entries and once again, thank you for your service!
If you get a chance, please give the nice folks at MRC a thank you, bravo zulu, kudos, etc., for making this possible!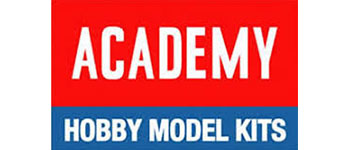 Respectfully,
Michael Benolkin
Owner/Publisher, Cybermodeler Online