Welcome to Cybermodeler Online!
Internet's Largest General Scale Modeling Magazine
Publishing News and Reviews For Over 18 Years!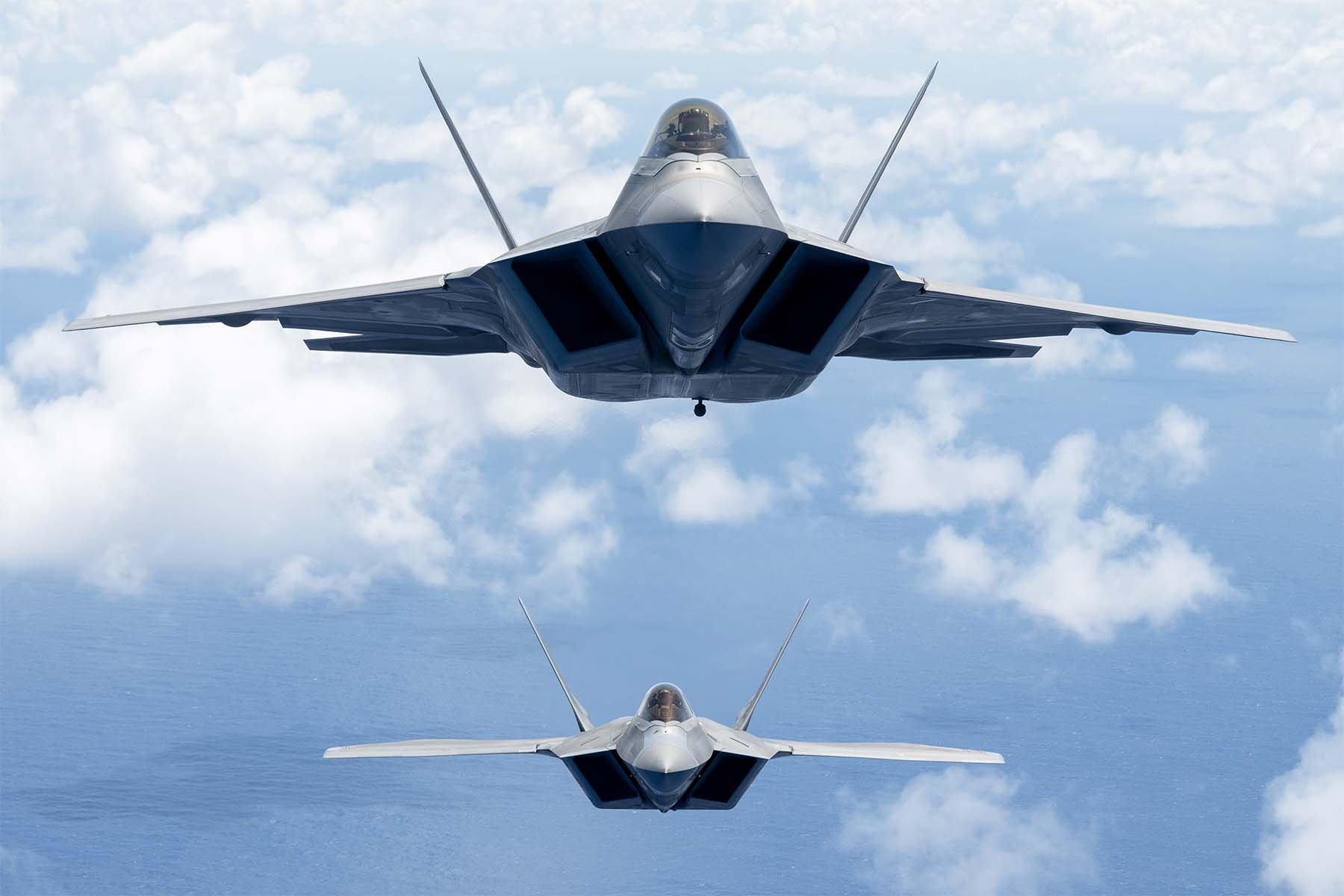 USS Carl Vinson CVN 70 anchored off Manila
U.S. Navy photo by Mass Communication Specialist 3rd Class Dylan M. Kinee
NOTE: If the image above doesn't match the caption, please press the refresh/reload button on your web browser.